Starting with December 20, 2021, all persons entering Romania are obliged by the Public Health Directorate (DSP) to fill in electronically through the plf.gov.ro application, within 24 hours, the digital entry form. Otherwise, those who do not comply can be sanctioned with fines ranging between 2,000 and 3,000 lei (approx. 400 – 600 Euro).
The same seems to apply also to the flight crew, with the Public Health Directorate (DSP) sanctioning all pilots and flight attendants who did not complete the PLF form, the issue is already reported in the local press.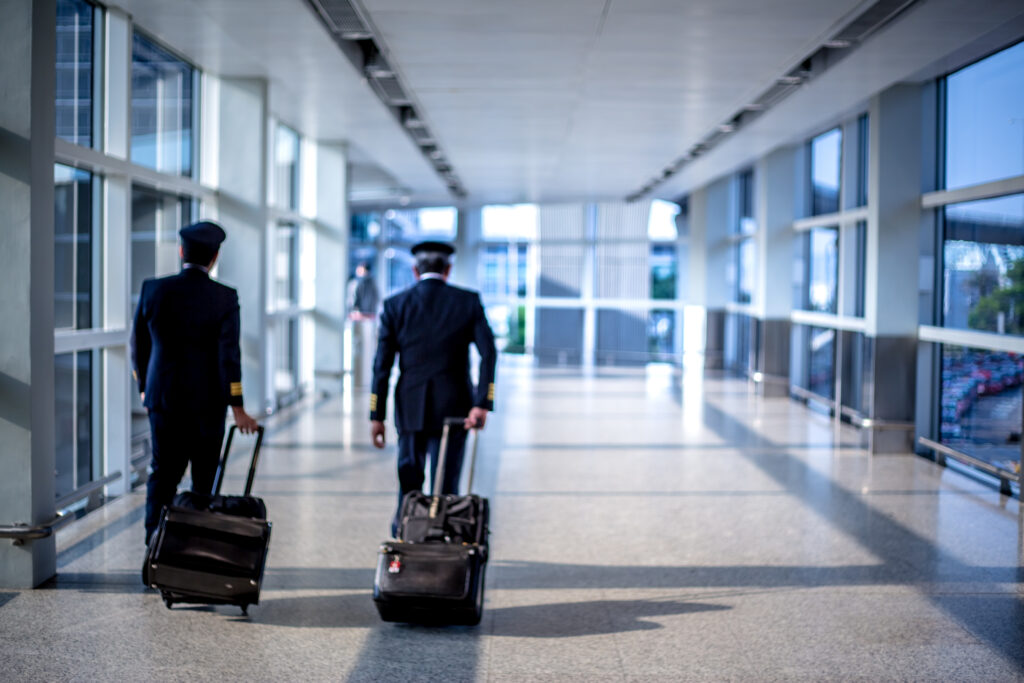 While we do not dispute the need for public health measures, it is clear that flight crews should be exempted from completing this form, as is the case in most European member states where this system has been activated.
Following the multiple cases registered by our colleagues, we have sent a series of notifications regarding the situation generated by the implementation by the Public Health Directorate (DSP) of the new PLF (Passenger Locator Form), a form intended exclusively for passengers, according to its name.
FPU Romania requested the decision-makers and the national authorities to cancel all the fines applied to pilots and flight attendants, to address this issue as a matter of priority, properly regulating the situation of the aeronautical flight crew regarding the need to complete the PLF form.
We will continue to monitor the situation and urge the flight crews to contact us if they find themselves in this situation, as our team is ready to provide full legal support for resolving complaints.